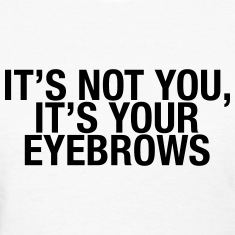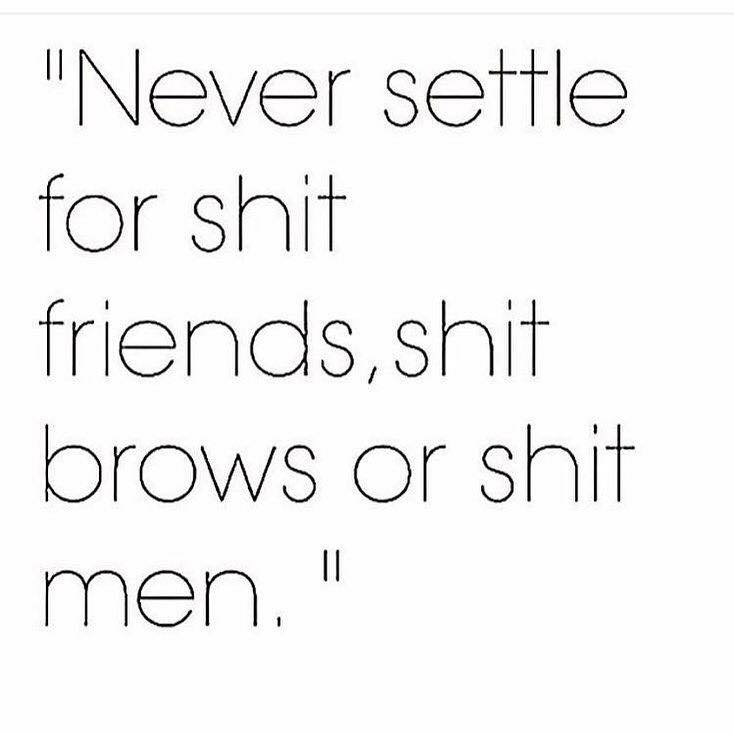 All appointments must be booked online. online booking is available 24 hours and is the fastest & easiest way to get your APPOINTMENT scheduled!
New clients please arrive 10 minutes before scheduled appointment to go over consultation & consent forms. consultation forms are now available online, and must be submitted online when booking APPOINTMENT.
*If any client is 10 minutes or later passed their appointment, their appointment will be cancelled and will need to be rescheduled due to busy appointment booking. if a cancellation or change is needed to be made, please give at least 24 hours notice to avoid a cancellation fee. **Cancellation fee is $25.
If an appointment made with a donation gift certificate is cancelled within less than 24 hours, it will be void.